Live Edge Slabs and Mantles
Clark's Hardwood Lumber has an amazing collection of select live edge slabs and mantels for your next woodworking project.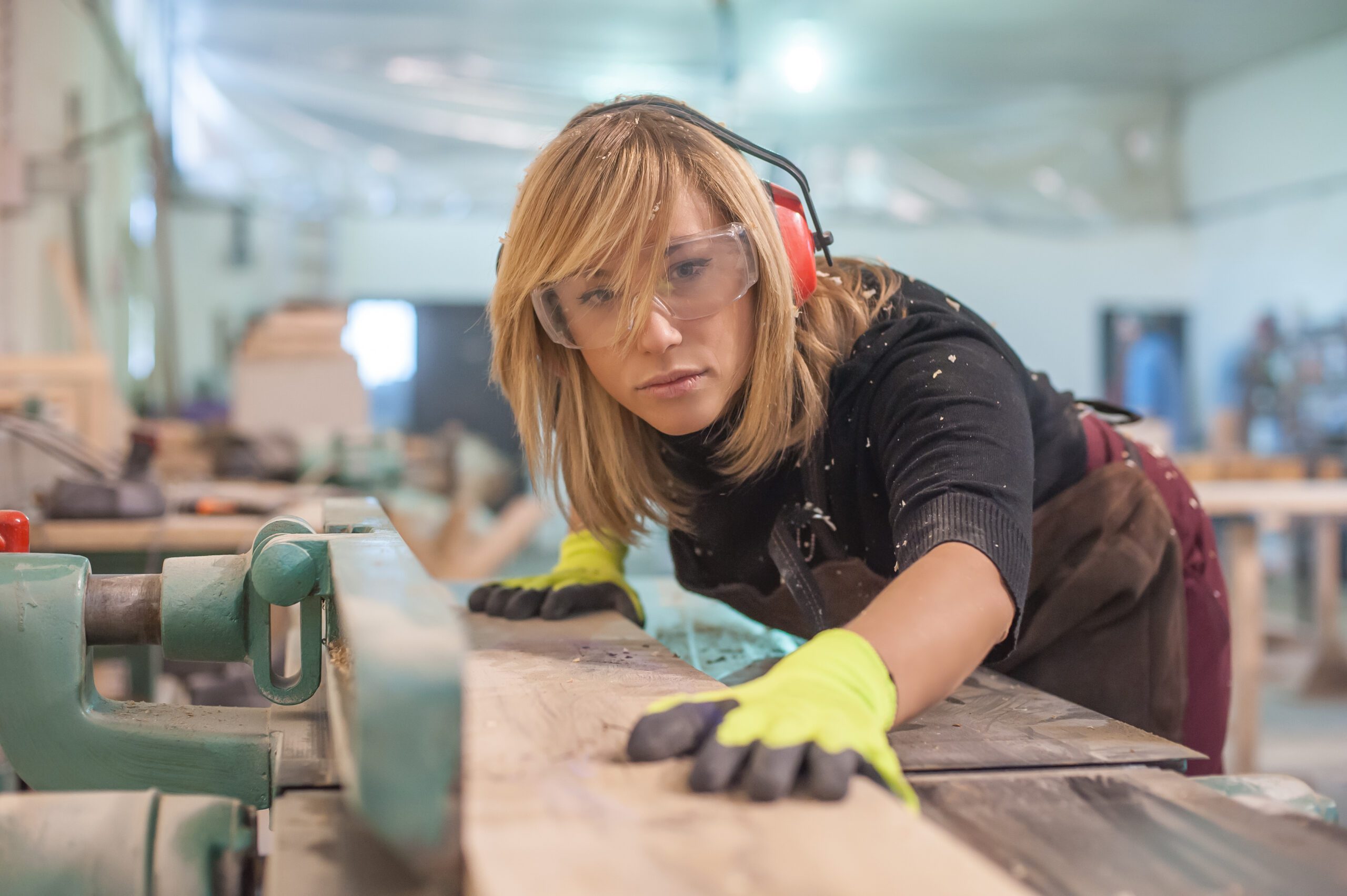 Whether you're a professional cabinet maker, designer, or a Do-it-Yourself Weekend Warrior you can be sure that we've got the right slab for you.
Our large showroom is filled with unique and one of a kind pieces that are ready to become the centerpiece attraction of any room.
Take advantage of the characteristic and stunning features of a live edge slab for your next:
      The natural charm and beauty of a live edge slab is sought after by DIY woodworkers, interior designers, and craftsmen alike. We have an amazing variety of live edge slabs with outstanding quality, all in stock for your choosing.
Our current selection includes the following species:
No two slabs are made the same ; they vary in dimension, grain, and edge configuration. Our inventory is constantly refreshing in order to provide our customers with the most beautiful pieces out there.